Sylvain Chauveau, from the band 0, has made solo records on labels such as FatCat, Type, Les Disques du Soleil et de l'Acier, Brocoli, Flau, Nature Bliss, Creative Sources: minimal, quiet compositions for piano, strings, electronics and voice.
He has performed worldwide (Europe, North America, Asia) and has made remixes for various musicians and bands.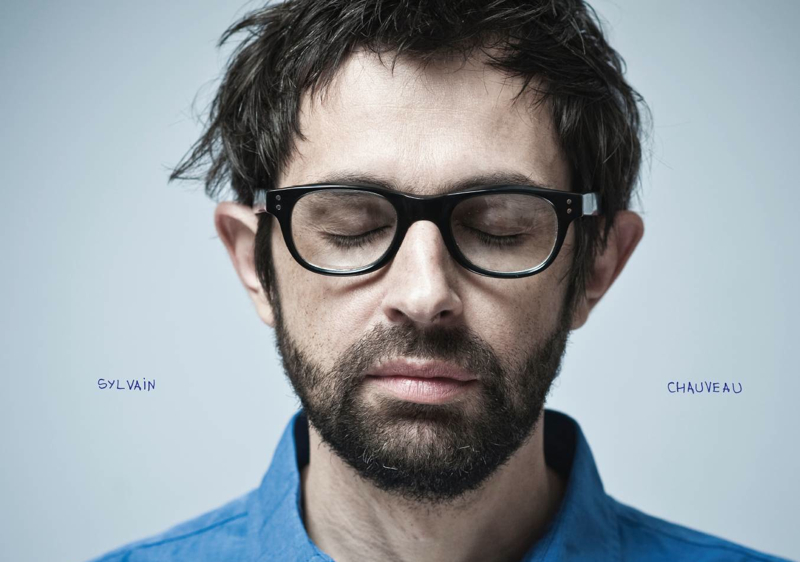 He has composed a 7 year long piece titled "You Will Leave No Mark On The Winter Snow", full of silence and featuring only 17 moments of hearable sounds, that is playing online until 31st May 2019 on 7 years of Silence.
He runs the label Onement , where the concept is to release one-copy LPs, and co-runs the I Will Play This Song Once Again Records where the artists have to re-record their songs for each buyer.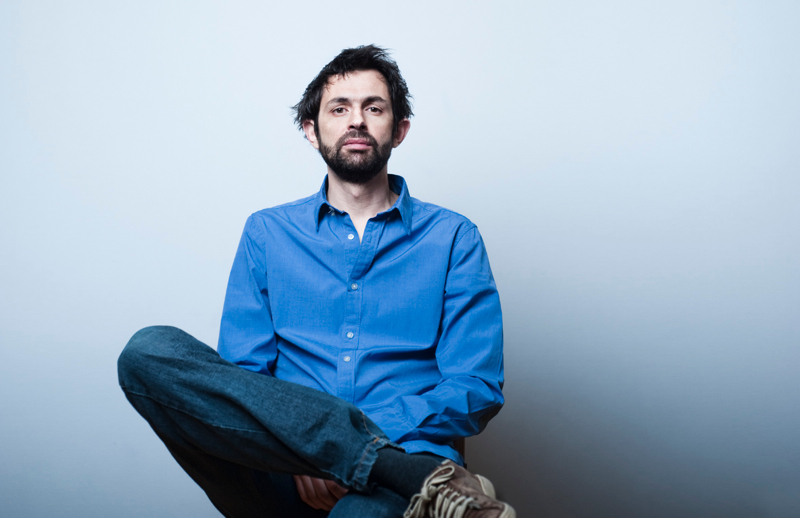 He has made soundtracks for numerous feature films and dance shows.
Sylvain Chauveau is also a member of 0 (with Stéphane Garin and Joël Merah), of Arca (with Joan Cambon) and of On (with Steven Hess).