New Richard Andrews record. If you like, you can pre-order it here.
Former lead singer and founder of Uniform Motion, Andrew Richards, aka Richard Andrews, is a Toulouse based songwriter who has recorded and performed live throughout Europe, working with a wide range of artists from diverse musical backgrounds.
With over 10 million views on youtube Andrew attracted international media interest with his in depth analysis of earnings for musicians from various platforms for buying and listening to music. Founder of fabriq.fm, Andrew has produced over a dozen records and provides sound-design and voice-over services for videos, documentaries, video-games and museums.
Currently working on his first solo album, under the name Richard Andrews, as well as playing keyboards in lofi electronic folk band inabreath, Andrew explained the difficulty in categorising his new music, "(the) issue is that I have five simple piano with vocal songs and five folk guitar indietronica post rock songs. I think I might be a male version of Cat Power! Well, in my dreams!"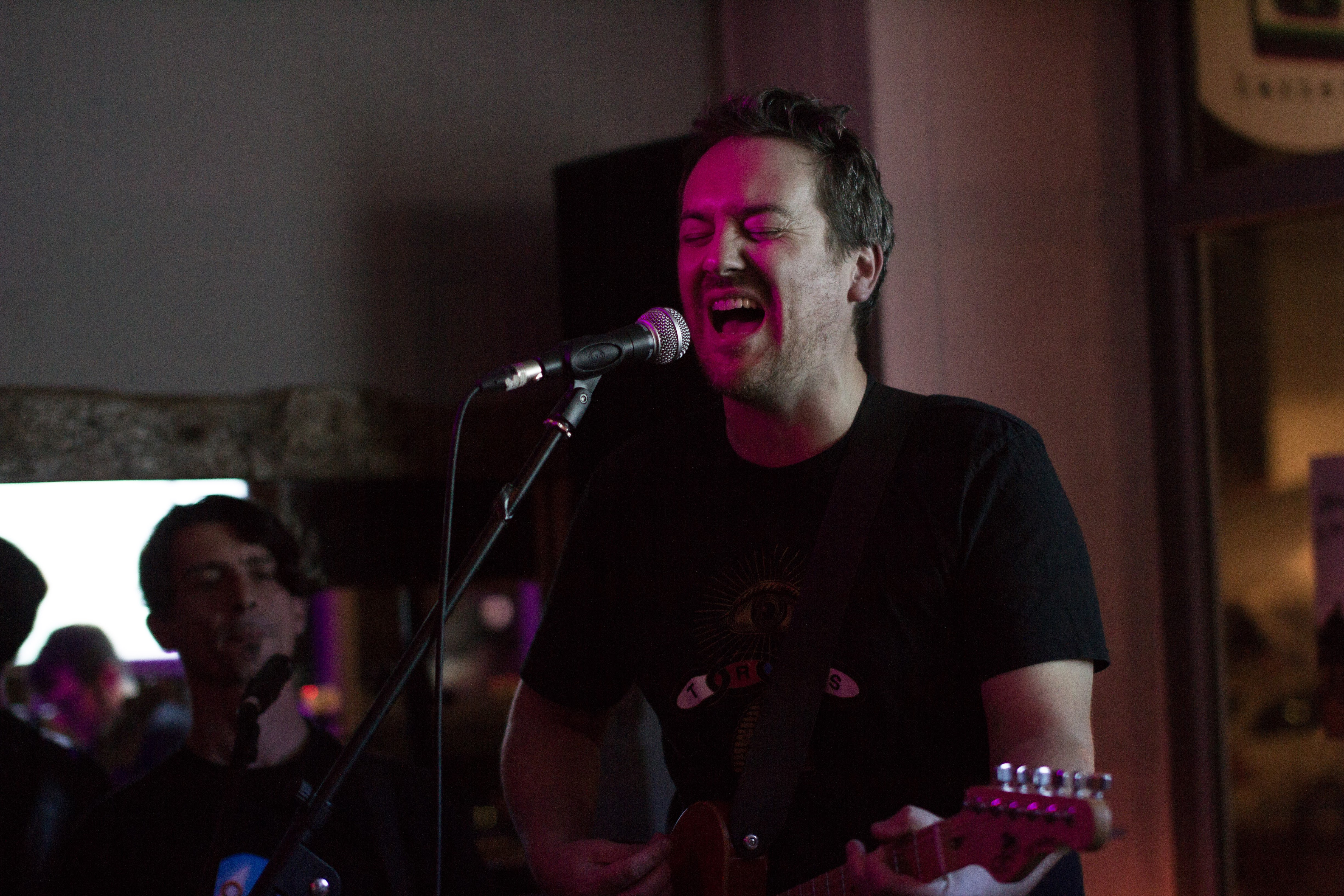 What has brought Andrew back into the studio? " I underestimated how visceral a need making music was. Writing music is part of my identity as a person, it's how I relate to the world and make sense of my place in it. Music making is a disease I caught when I was 15."